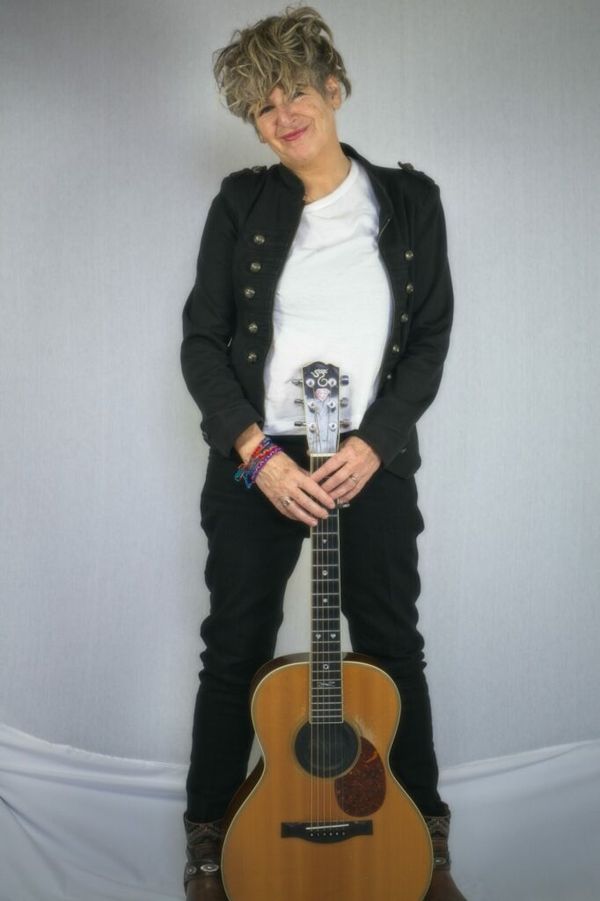 https://andiemusiklive.com/events/
Each year we have a special event to honor International disappear fear Day. This year I am delighted to perform at this wonderfully intimate venue in the heart of historic Mt Vernon Baltimore. The evening is ours to share and I will debut a few songs from my upcoming ALBUM 23. I will be joined by my dear friend Chris Sellman on the bass. Also this concert will be broadcast with a 5 camera feed to the world via the marvelous technology of the internet. Proceeds from all ticket sales on line and at the club will go to Voices for Children a non profit organization that helps Ukrainian Refugee Children deal with the war. I fly to Germany on the very next day so this is my "see ya later America" und "Hallo Meine Freunde In Deutschland."
GET READY Germany tour 2023 -
STARTS FEB 24 from Venne to the Moon.
for complete TOUR Click here  
 20 concerts in 20 cities
more updates daily
Sunday Brunch video on my YouTube Channel
Can't sleep? My YouTube Channel has over 60 videos so let's spend the night together! And - Every Sunday, we post a new or special video at noon and please subscribe.
You can follow me on any of the social media links below: