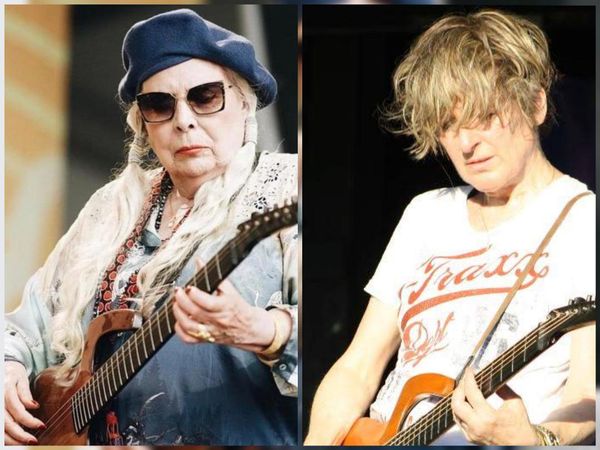 Hey friends,
I hope your summer's been going great.
This fall, I'm going to play a couple of shows in the US:
Hope to see you there!
Meanwhile, as many of you know, I've been in the studio with the guys recording my forthcoming new album, 23. The first single, Teaching Vincent, will see an exclusive early release on the 10th anniversary edition of the Charm City Sampler, available free at the Main Street Music Festival. I'm thrilled to give you a first taste of this new work.
Each week a new Sunday Brunch video on  My YouTube Channel
This week for SONiA's Sunday Brunch, here's some blues for you:
Gießen 2022
 
Love,
SONiA
here is my  YouTube channel   lots of cool music videos. Grab a beverage and enjoy!