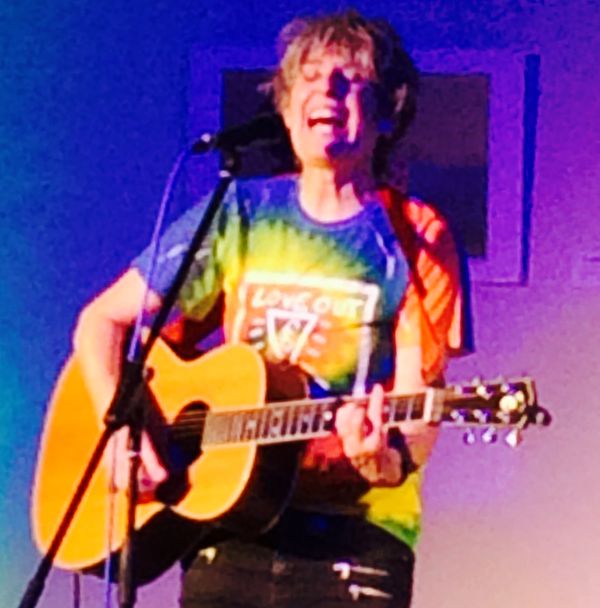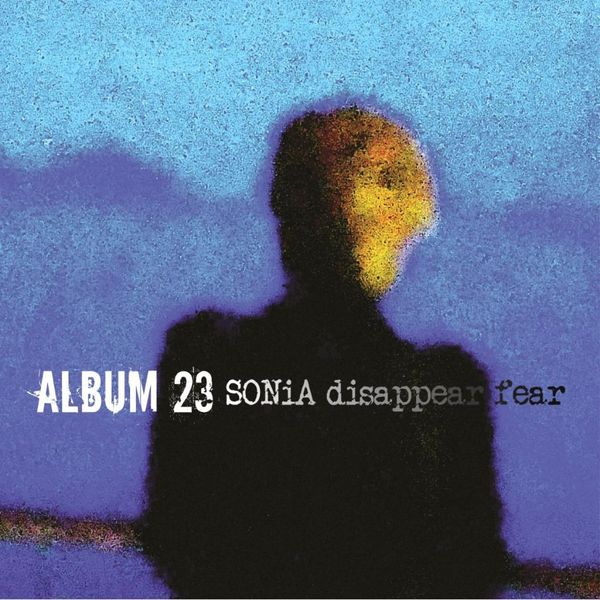 …yeah, just click on link above to order MUSiC right here or below on your regular platform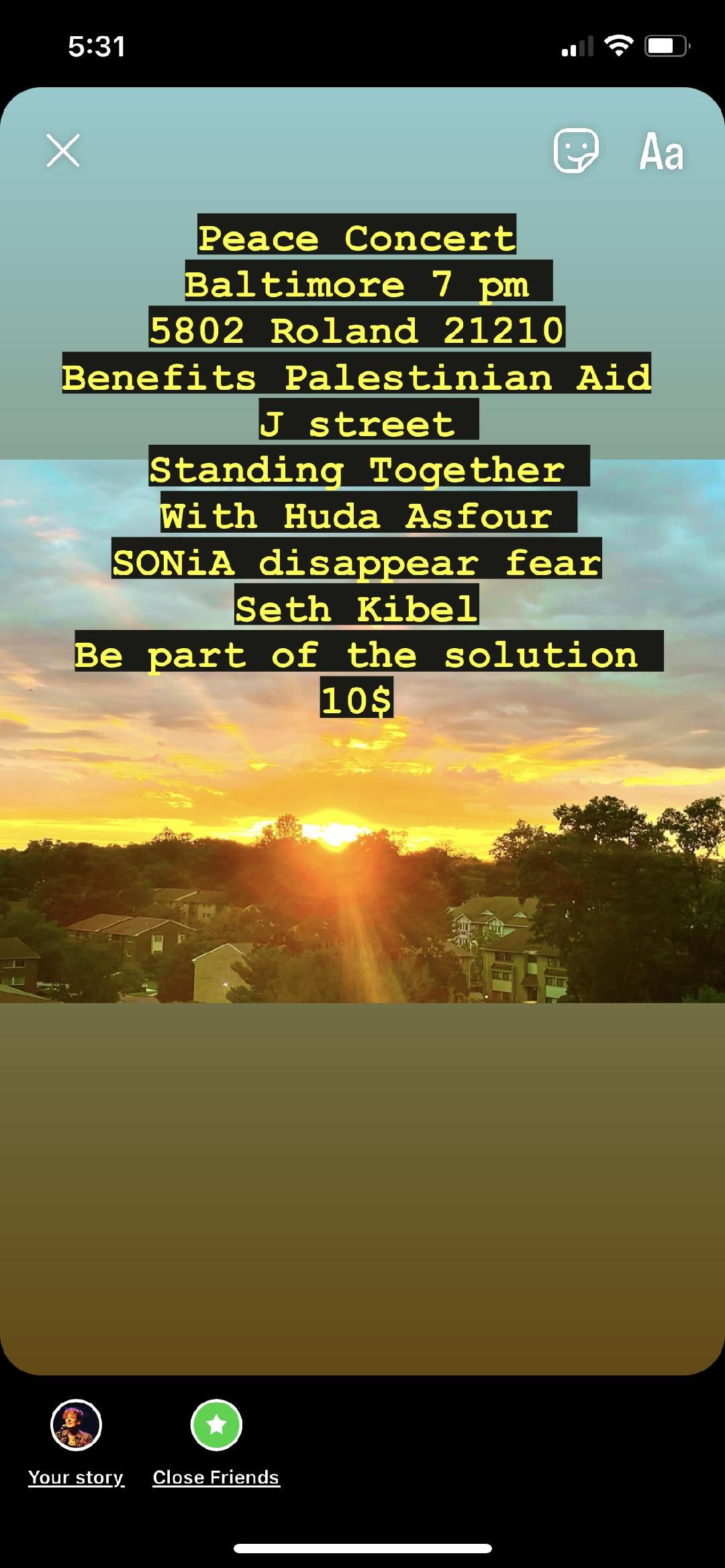 THANK YOU FOR COMING AND DONATING. IF YOU WERE not ABLE TO ATTEND YOU CAN STILL DONATE BELOW. While we watch the devastation in the Middle East our hearts ache for the lives lost on both sides. Since they could not go to Israel, a group of local and international musicians are coming together to bring some healing to our community and to Israelis and Palestinians
SONiA disappear fear and Seth Kibel presented an evening of songs at Roland Park Community Center sponsored by Beit Tikvah. They were joined by other musicians as well as the words of Huda Asfour, a young Palestinian woman, and Rabbi Naomi Zaslow from Congregation Beth Eland also Cantor Melanie Blatt also from Beth El Baltimore.  we hope to do more "CLOSER TO PEACE CONCERTS"
Proceeds of the concert went to these four organizations -- two groups (one Jewish, one Palestinian) that advocate for a peaceful solution, and two aid groups which benefit those lost and refugees from Gaza. You can today click on one or more of these sites and donate directly because that is what matters, that  you standing or sitting exactly where you are participating to bring this earth in your lifetime closer to peace.
Standing Together:  https://www.standing-together.org/en
J Street:  https://jstreet.org/
Magen David Adom -- https://afmda.org/
Egyptian Red Crescent:  https://www.egyptianrc.org/Home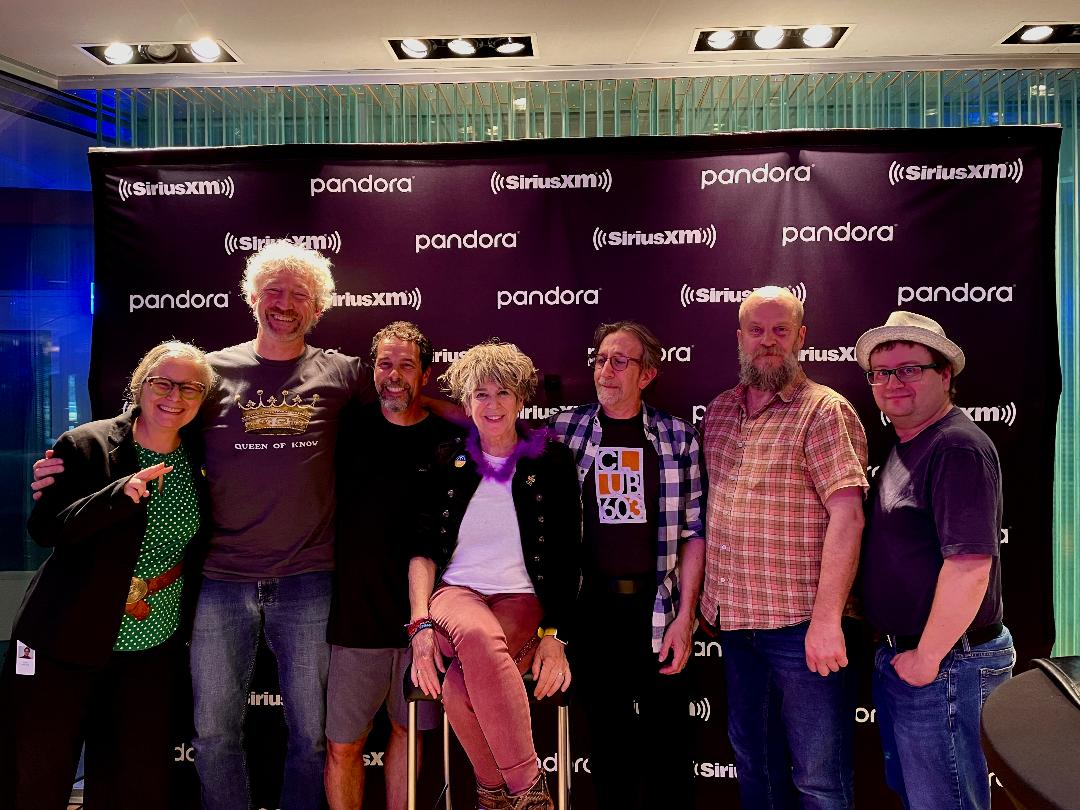 SDF live at SIRIUSXM The Village 8-8-23 we popped into their Magical studio in DC invited by Mary Sue Twohy with Mike Taylor at the Helm engineering and made a live recording of songs from the upcoming ALBUM 23. It aired on Sept 24 and it is archived on Mary Sue Twohy The Village on SiriusXM satellite radio radio.
 L-R Mary Sue Twohy, Chris Sellman, Marc Lawrence, SONiA Howard Markman, Seth Kibel and Brian Simms.