Für SONiAs Konzert in der Bessunger Knabenschule in Darmstadt am 25.11. gilt die 2G-Regel (Zutritt nur für Geimpfte und Genesene) sowie Maskenpflicht auch am Platz während der gesamten Veranstaltung.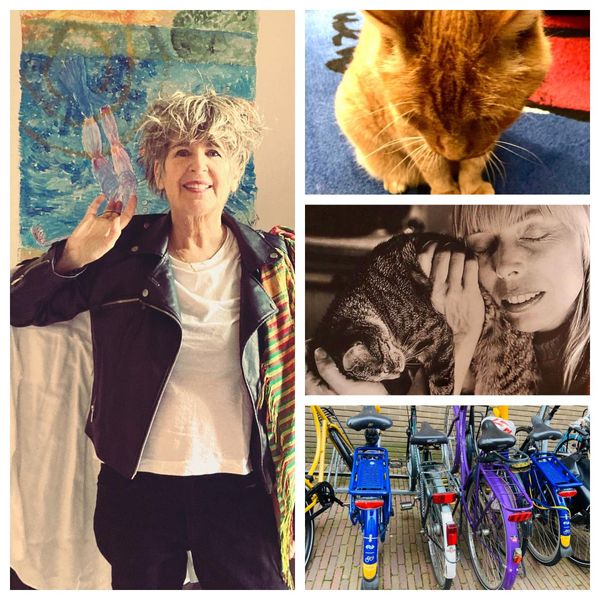 Germany. Wonderful.
getting ready to fly home following the last big Concert Here in Darmstadt November 25.
It has been a wonderful time and tour. The concerts and the songwriting workshops really amazed me. I have such anxiety before we go on and then the students literally come up and surpass the bar. The special part is they discover something new and unique with in themselves and frequently make new and lasting friendships, not to mention some incredible song beginnings. I feel so close to my European families. We traveled to the Nederlands too. I did an amazing photo shoot with Steve Tabor. 
I just want to shout out to my European family and fans THANK YOU!!  here are some photos that I hope you will like. In December the whole disappear fear band goes into the studio to record some new songs. we willl jump into the Deep End of the pool. Then a holiday break and then a special project called DYD to start the new year.  More on that later. Happy Holidays let it bring you what you truly desire.