this is HONFEST the best festival in Baltimore 
Saturday June 10 MAiNSTAGE join SONiA disappear fear at 12:30 ish pm  so excited to be part of this event!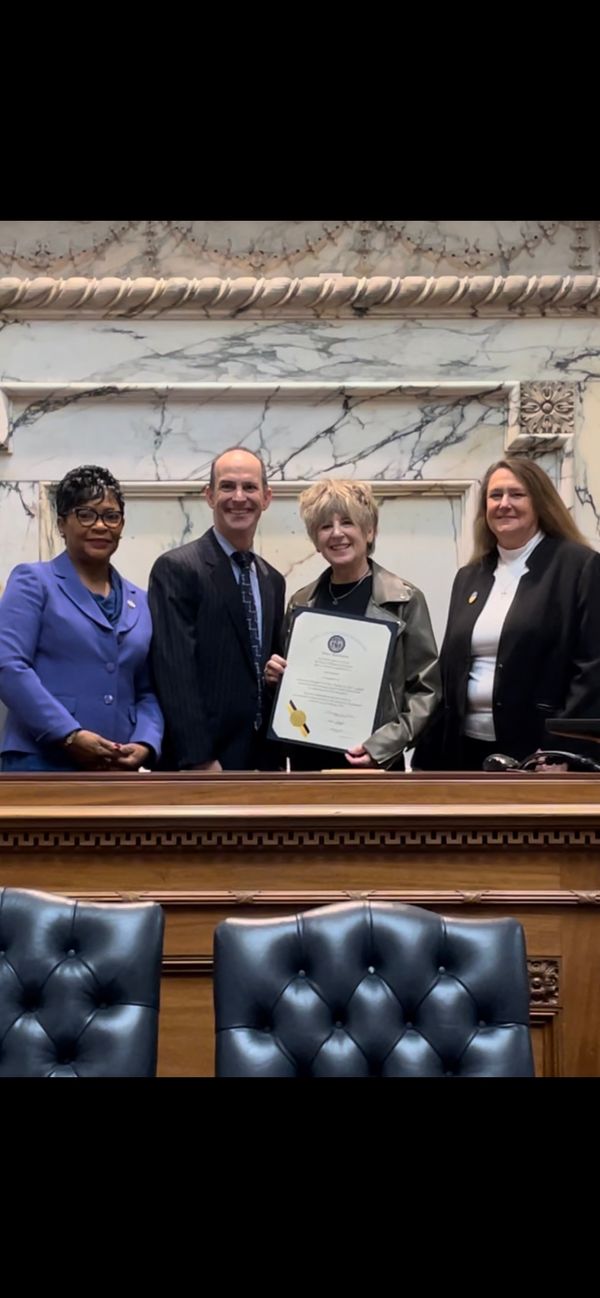 A personal message from SONiA-  i just want you to know how precious my Patreon Family is to me. Although the initial beginning was during the International Covid Shut Down- and i was out of work for live performances for nearly 2 years…Now, most of us are facing the backlash of a bruised economy. I am so grateful for your continued support and love. and to the other you- if YOU would like to become a Patreon which is a monthly financial gift to my work with special benefits and a closer connection to disappear fear- click here. 
thank you
love, SONiA
Can't sleep? My YouTube Channel has over 60 videos so let's spend the night together! And - Every Sunday, we post a new or special video at noon and please subscribe.
You can follow me on any of the social media links below: