I have tremendous gratitude for the many enormously generous folks who have lifted me out of my wanna be doldrums and onto their stage or their house or their advice or their technical genius that in a moment of great fortune I was awake and at the right place at the right time - listened. Those who have woken up at 4 in the morning to send us off back on the road like my Aunt Mary Jo did on more than one occasion, feeding the whole band and crew golden waffles with fresh cream and strawberries, and Nancy who has helped me host my dearest comrades that I have befriended, and she graciously extended her extraordinary kindness to as well, or my west coast Nancy who made us some awesome Goulash at midnight when we gaggled into her home - muddy tired and rode hard. Sonny Ochs, Ingrid and Werner, Andy Curran, Alison Wellsfry, Jane Woglemuth, Lee Bowers, Diane and Susan, Susan and Cyndi, Jules and Judy, Maurie and Helen, Sherlyn and Ilka, Michele and Karen, Diane and Kumquat, Erica and Naomi, Erica in Trogen, Dee in Johnson City... there are so many many more. I am blessed to have so much love. If you are reading this and your name is not here, it is because I didn't wish to share your name(s) of our relationship this way... but in no way is it meant to demean you or the awesome folks that I cited.
PS: At some point I will write a memoir but until then this will suffice, I hope.
ALSO gigantically important are my dear and virtuous music endorsers, Richard Hoover and the team at Santa Cruz Guitars,Larry Fishman and the very fine folks there at Fishman Transducers, Shubb Capos especially Rick Shubb and Gary, Merry Faith at John Pearse Strings and Breezy Ridge.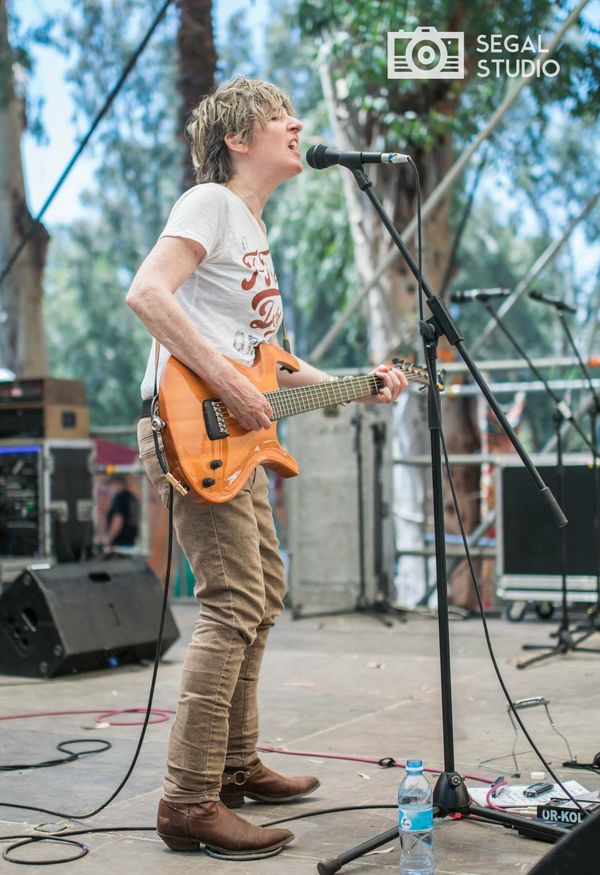 A very special dankeschön to Heinz Shaeffer who presented me with a beautiful cedar top dreadnaught guitar in April 2016. It is one of a kind and only the 6th guitar he has ever crafted. It has even inspired poetry of religious proportions. Thank you Heinz !