INTERNATiONAL disappear fear DAY
The Live presentation Representative Jon Cardin and the State of Maryland  recognizing International disappear fear Day to Sonia Rutstein and Terry Irons in Annapolis Maryland February 16 2023
International Disappear Fear Day (February 18) is a global annual event that encourages people to build a better world by confronting their fears through art by answering the question, "What would YOU do today if you weren't afraid?"
International Disappear Fear Day returns on February 18, 2023.
Want too take part as an individual, for your child, as a teacher with your class (all ages), with your friends, with a group in your community? Want to learn more about World Disappear Fear Day? ( and it can be any day or even everyday).
Public relations and project coordination contact: terry@disappearfear.com
https://www.facebook.com/disappearfearday
https://soniadisappearfear.com/world-disappear-fear-day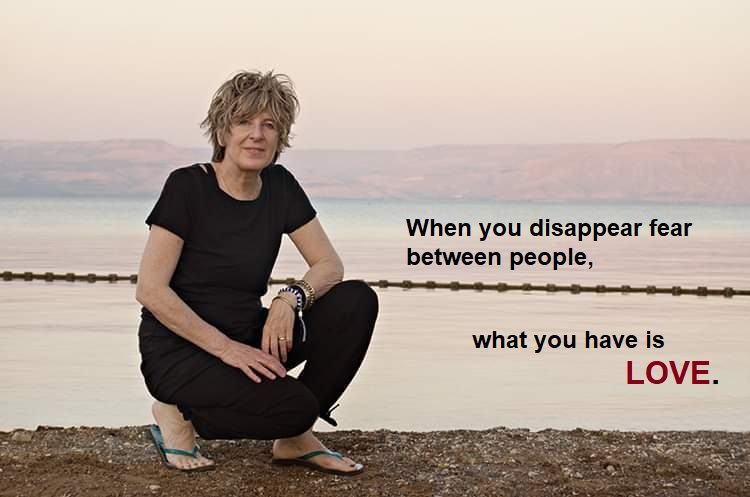 International Disappear Fear Day 2021