Being A Voice for Nudem Durak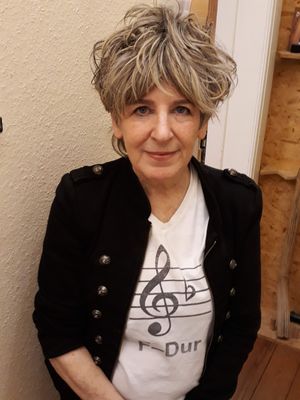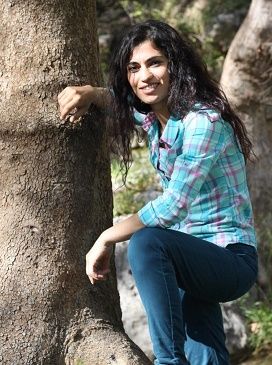 Em ê ji bo we re stranbêjin
dengê we wê bihîstin
Em malbatek in
Em cîhanê ne
=
We will sing for you
Your voice will be heard
We are one family
We are one world
>
Nudem Durak
<
SONiA at an afternoon benefit for Nudem, Hamburg 2019
SONiA is donating 100% of her earnings from downloads of A Voice for Nudem Durak. You can download the song here.
SONiA has chosen to contribute to Wear Your Music, with profits to Song for Nudem Durak. You can now wear guitar string jewelry made from SONiA's used strings!
You can donate to F-Dur e.V. (German NPO founded to free Nudem) via the PayPal button below or via
F-Dur e.V.
IBAN DE72 4306 0967 4129 9563 00
BIC GENODEM1GLS
Their website (in German & English) is at songfornudemdurak.org.
Information in English, incl. a petition to free her:
The Voice Project
You can write to Nudem in Turkish, but even though she doesn't understand English, English letters are still welcome. We hope someone can translate them for her. Please do NOT write in Kurdish. Letters in Kurdish would not be handed over to her.
 
Nudem Durak
M Tipi Kapalı Cezaevi
Bayburt
Turkey